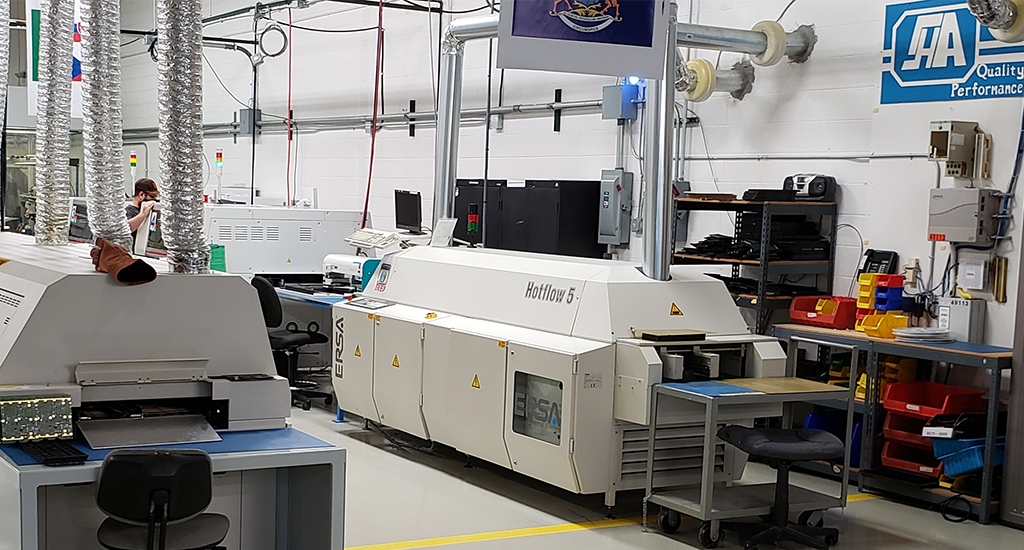 Electrical Testing and
Conformal Coating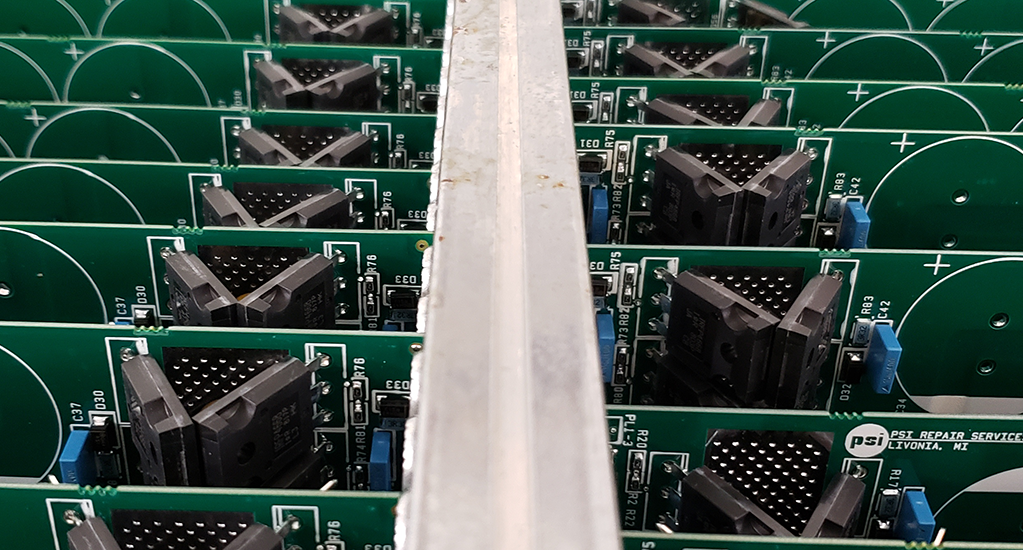 Electrical testing is available upon request. We perform testing using customer-provided fixtures and procedures to ensure a working product. This is in addition to our standard quality control procedure. Contact us for more details.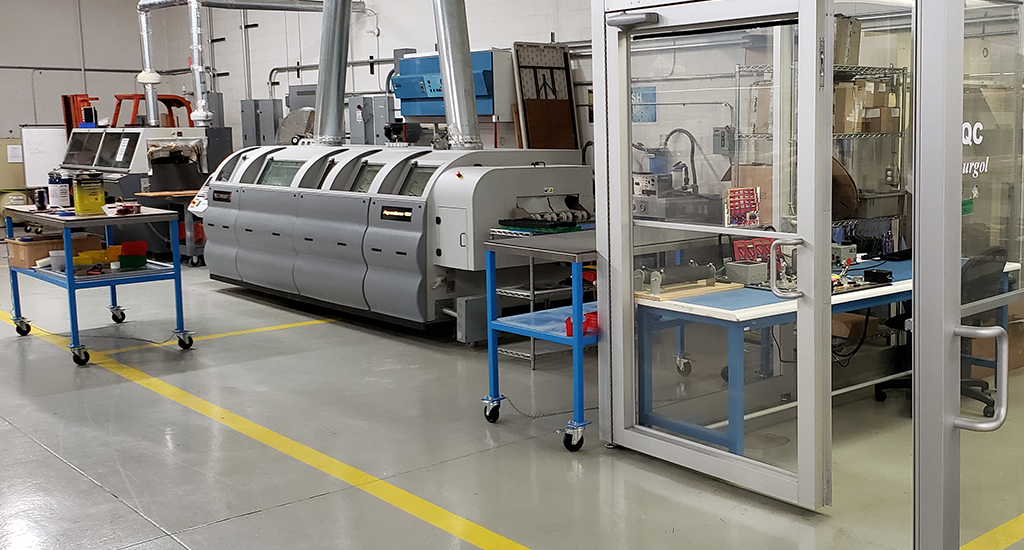 Conformal coating is available upon special request. We use manual application techniques (aerosol and brush) and ensure a full coverage coating on every application. We can also create custom fixtures and methods for blocking off certain areas from overspray.
Semiconductor Hybrid Assembly, Inc.
49113 Wixom Tech Dr, Wixom, MI 48393
sales@shainc.net
(248) 956-8806