Semiconductor Hybrid Assembly, Inc.
HARNESSES & TEST BOXES
We provide full range harness and test box services for a variety of applications. We have a dedicated assembly shop within our facility dedicated only to wire assemblies, with semi-automated equipment to ensure reliability and repeat-ability.
Automatic Wire Cutter/StripperOur automatic wire cutter and stripper precisely cuts and strips every wire to the exact specifications needed, eliminating the guesswork of hand measuring and stripping wires. No strands are cut off unnecessarily.Click HereSemi-Automatic Wire CrimperThis equipment gives us the capability of mass-crimping wires to manufacturer/customer specifications and tolerances every time.Click Here
Previous
Next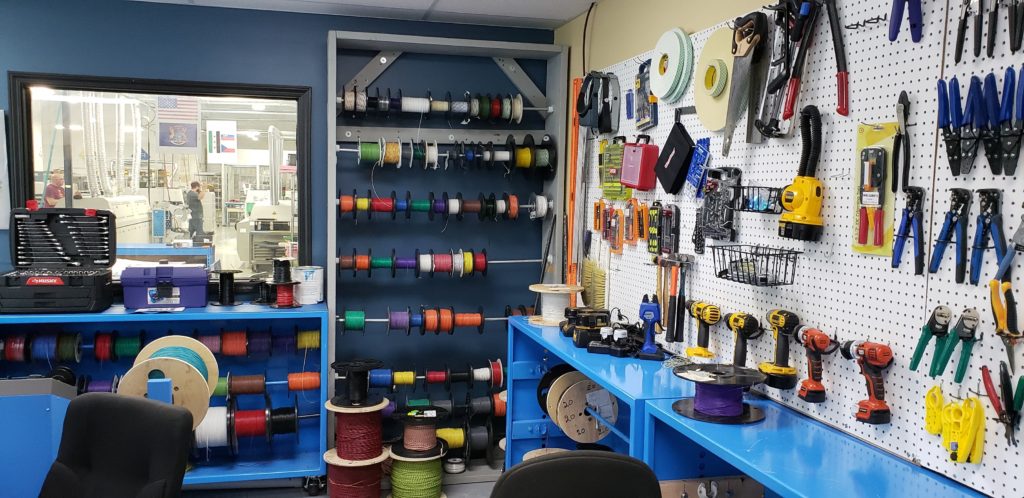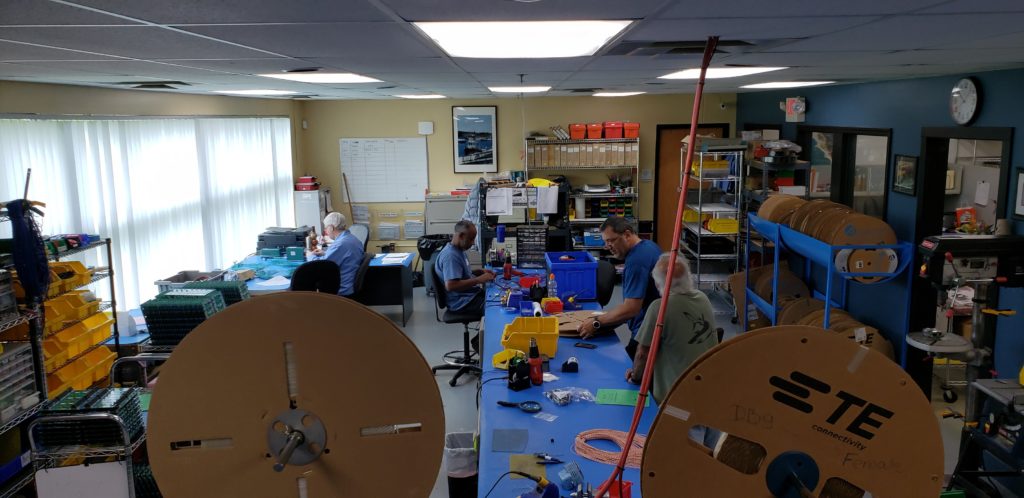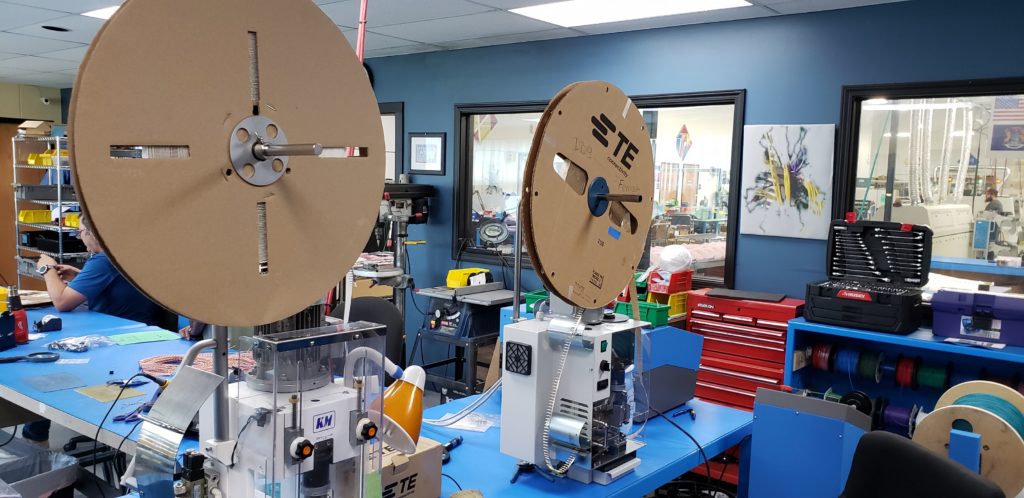 Contact Us
Semiconductor Hybrid Assembly, Inc.
49113 Wixom Tech Dr, Wixom, MI 48393
sales@shainc.net
(248) 956-8806
Location