Semiconductor Hybrid Assembly, Inc.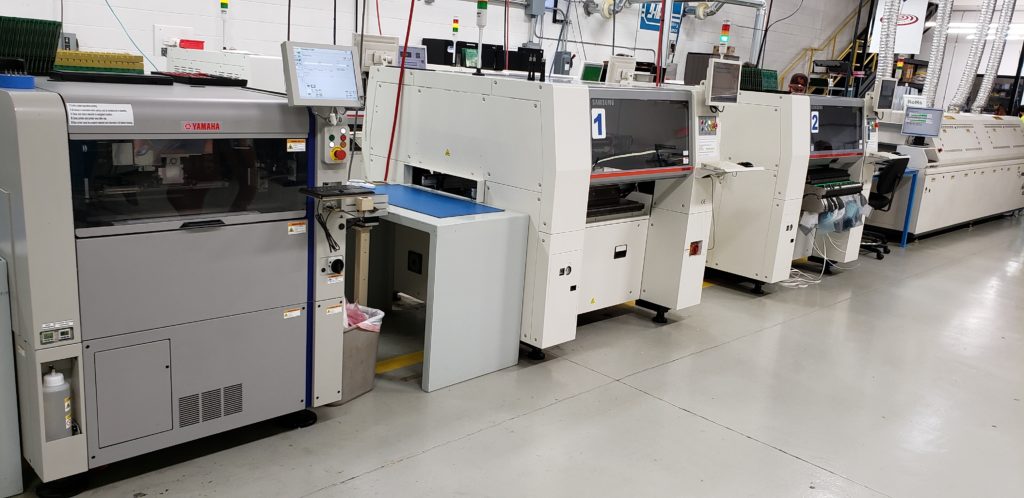 Providing quick turnaround prototype and production PCBs.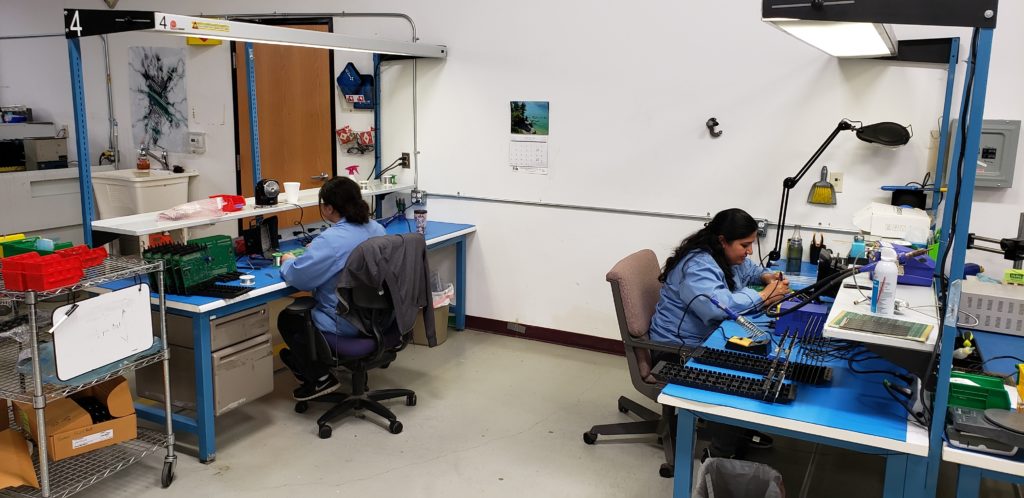 With wave, selective, and hand solder options, we can provide the most reliable solder joints.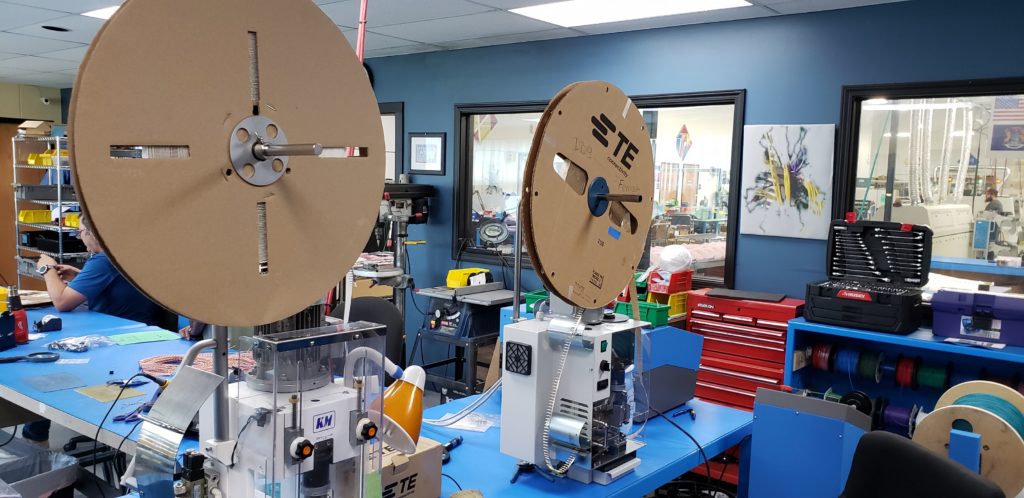 We provide harness and test box assembly services to meet your needs.
ELECTRICAL TESTING & CONFORMAL COATING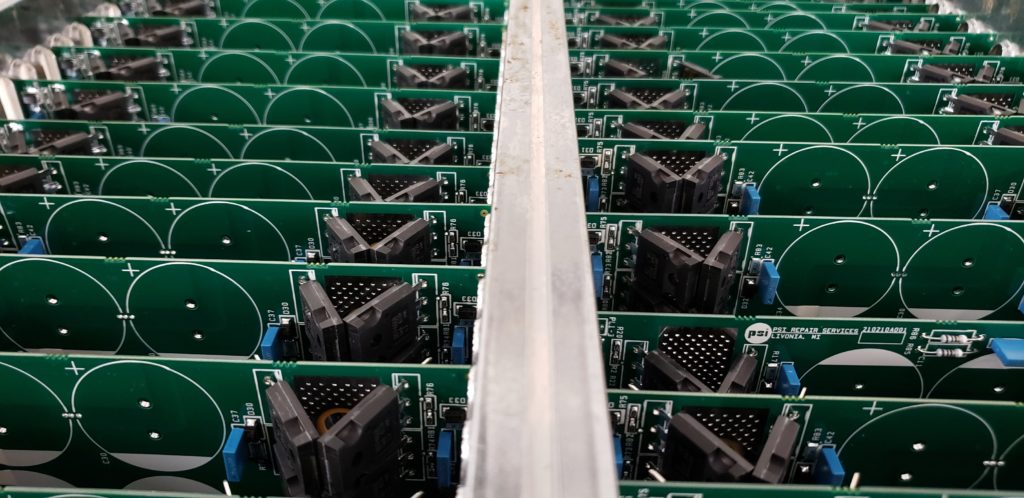 With customer supplied fixtures, we can test and ensure your board functions properly. Our conformal coating services ensure your product can withstand the elements.
With extensive combined experience, our operators can rework and repair just about anything.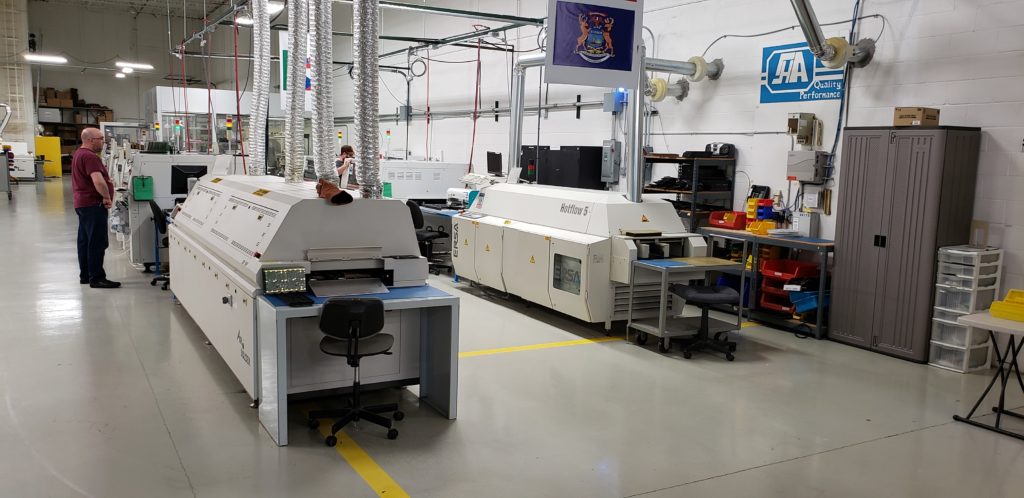 Have a custom application you don't see listed? Get in touch with us and we will work to meet your needs.
With our X-Ray counter, we can get an exact count of parts in build kits with a minimal margin of error. This not only saves time but ensures parts don't run out.
Semiconductor Hybrid Assembly, Inc.
49113 Wixom Tech Dr, Wixom, MI 48393
sales@shainc.net
(248) 956-8806